Art
Press Releases & Articles 146 - 150 of 213
Kelly Gang Together Again As Armour Visits Beechworth





11th November 2009 - Views: 923

This will be the first time all four suits of armour have visited Beechworth and the first time since the State Library's Kelly Culture exhibition in 2003 that the gang's armour has been displayed together.
Australian Book Becomes The First Book Broadcast Into Deep Space





10th November 2009 - Views: 943 On Wednesday the 11th November at 2:45 pm (local time) the Goonhilly earth station in Cornwall, UK will beam the audio version of the Australian book, Inaka: Child's Eye's into deep space along with the message: "Paint your rainbows often. Please don't eat us."
Students Add Poetic Touch





9th November 2009 - Views: 1003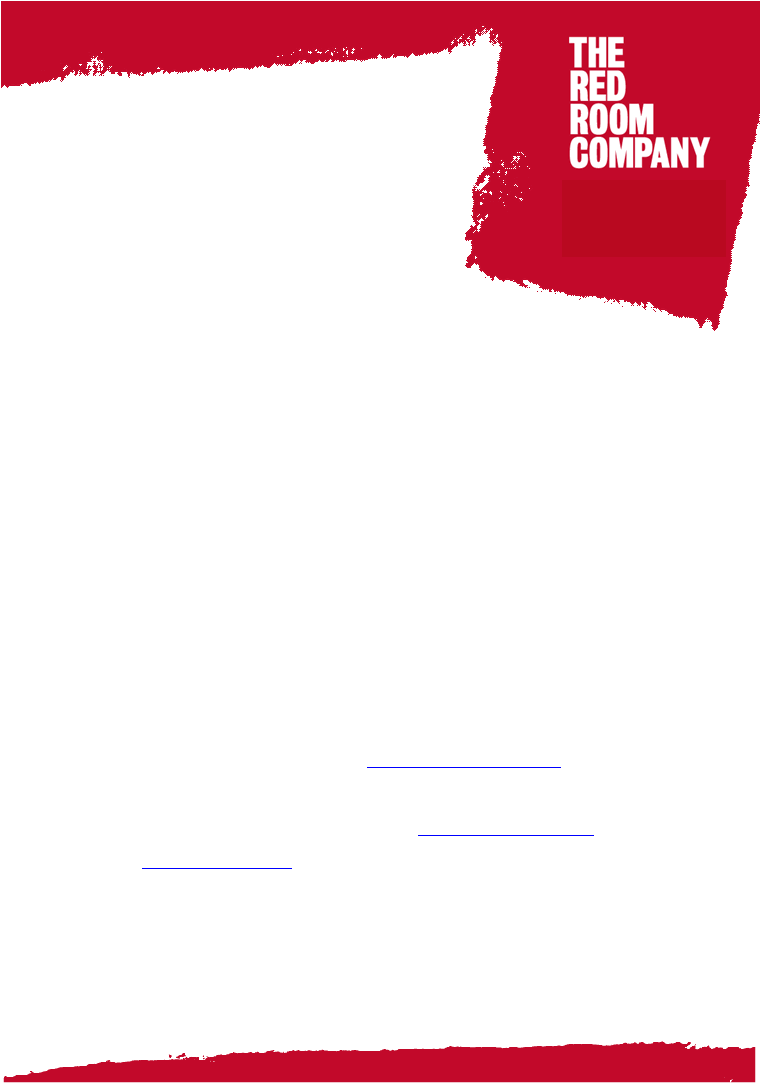 Their collective work will now join hundreds of poems collected from commissioned poets and the general public along both the east and west coasts of Australia over the past month to help celebrate Australia's entrenched love affair with the sea.
Record Consignment Of New Zealand Memorabilia





4th November 2009 - Views: 898

Rare and significant posters, artwork and photography are represented in the largest consignment of New Zealand memorabilia ever handled by Melbourne-based Leski Auctions.
Steady As She Goes For Sea Things





3rd November 2009 - Views: 980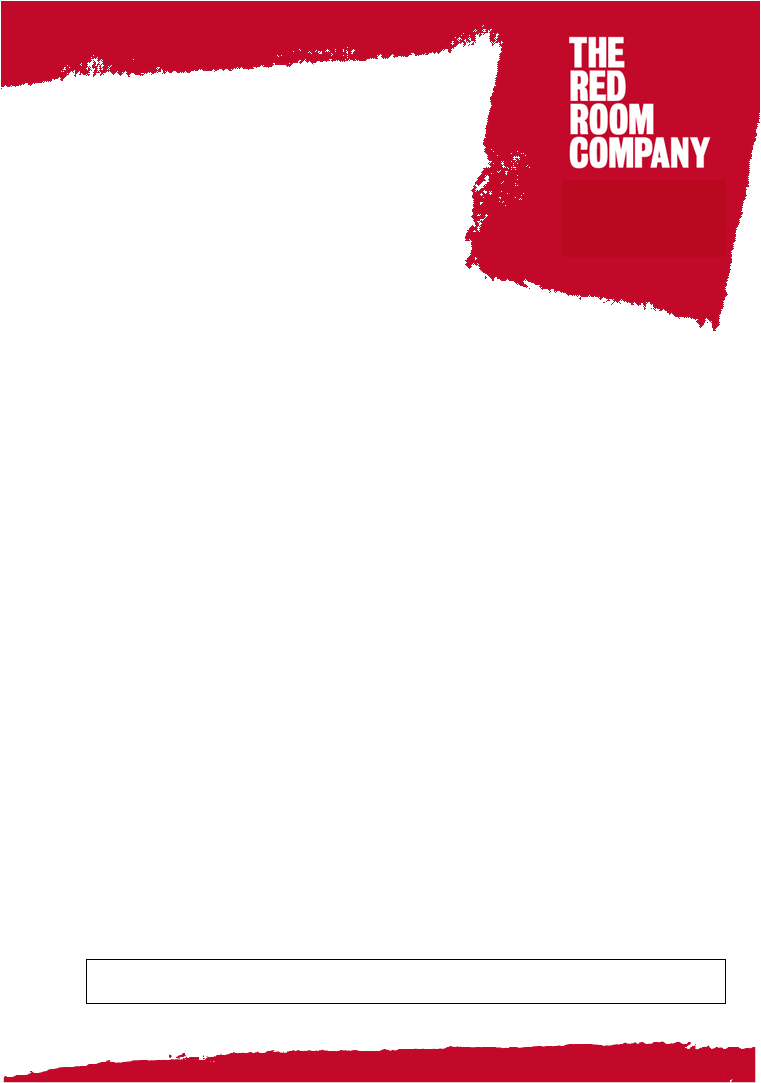 The two lots of "cargo" are on course for a cultural rendezvous on Thursday Island in the coming weeks as part of Sea Things – a scheme that aims to build on Australia's maritime poetry tradition in a contemporary context, imagining the nation's sea history through new work that can be shared nationally and internationally through print, audio, film and web forms.