Art
Press Releases & Articles 136 - 140 of 213
Shane Warne Portrait Remains Property Of The Shane Warne Foundation





30th November 2009 - Views: 963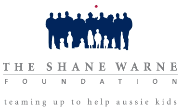 The successful bidder, who put in the final bid of $55,100, could not be verified by The Shane Warne Foundation.
Freeing The Creative Voice In Residential Aged Care.





27th November 2009 - Views: 1056 Long and interesting lives have formed the basis of an extraordinary project at Bupa New Farm exploring the creative talents of the residents and culminating in a public art exhibition on 28 November.
Stolen Generations Give Back To The Australian People





27th November 2009 - Views: 837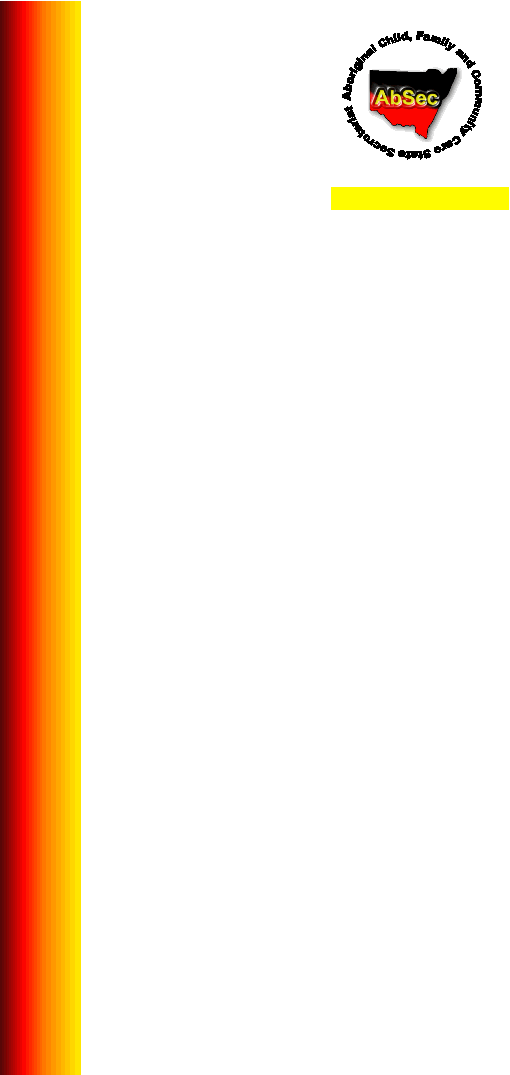 Saturday the 28th November 2009 will mark the handover to the Australian National Museum of the Albert Namatjira Painting " Arreyonga Paddock, James Range" by the "Girls" who were previously residents of the Cootamundra Aboriginal Girls Training Home.
Big Wave Of Response To Sea Things





25th November 2009 - Views: 948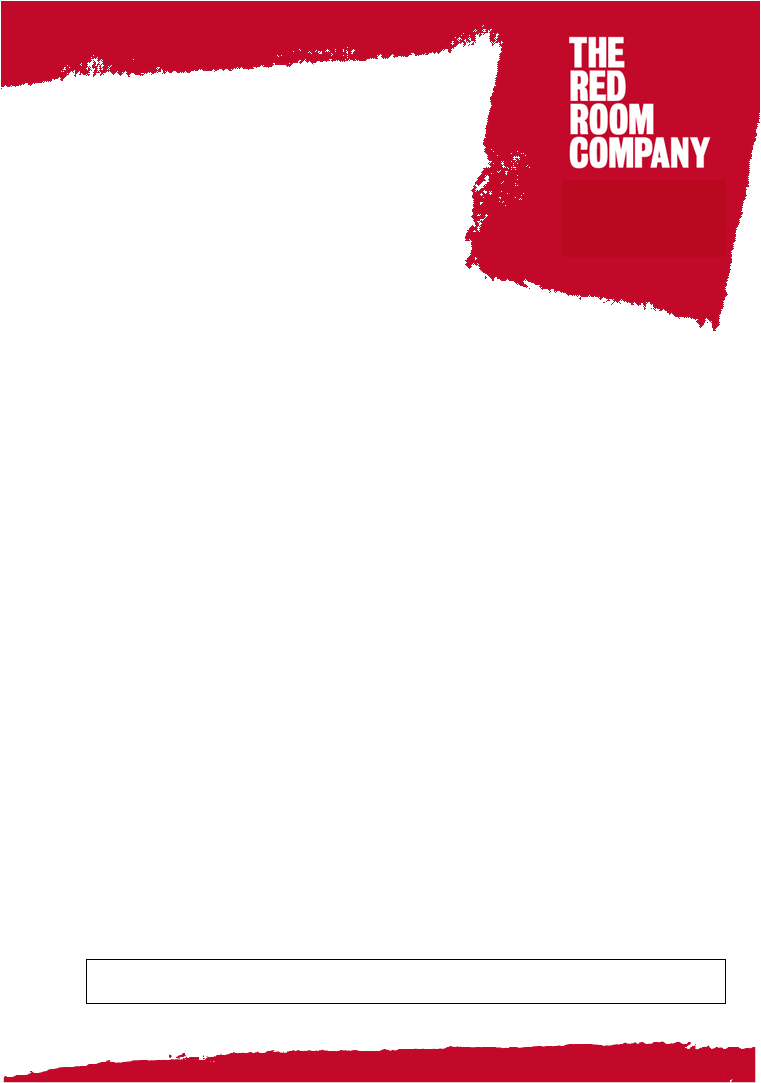 Australians have responded to a call-out for their views on what the oceans and waterways mean to them by submitting more than 300 poems, stories, images, videos and recorded messages to the Sea Things project.
Pebble Beach Daimler Is First Motorclassica Entrant 1





18th November 2009 - Views: 846

A gigantic 1928 Daimler limousine, fresh from Pebble Beach, is the first entrant in Motorclassica, the Australian International Concours d'Elegance & Classic Motor Show in Melbourne next October.