Art
Press Releases & Articles 91 - 95 of 213
Portrait Of Sir Donald Bradman Ac Gifted To The National Portrait Gallery Collection





25th August 2008 - Views: 491 To coincide with the centenary of the birth of Sir Donald Bradman AC (27 August 1908), the National Portrait Gallery will receive a superb portrait of the Australian cricket legend painted by Bill Leak, as a gift to its collection.
Memories And Homeland Inspire Award-winning Jewellery





19th August 2008 - Views: 512

Victoria Police statistics show the overall crime rate has dropped for the seventh year running, though offences on public transport have risen while juvenile offences and robberies also increased in the last financial year.
Fiona Jack (new Zealand) - Exhibition





12th August 2008 - Views: 602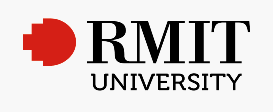 Fiona Jack's installations/wall paintings investigate the conceptual, geographical and political definitions of shared space – a space that includes linguistic, physical, social and historical contexts.
Secondary Sources - Exhibition





11th August 2008 - Views: 610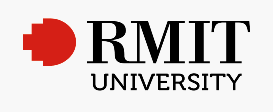 Secondary Sources is each artist's response to the individual works of fiction in the form of literature novels, religious texts, film scripts or poetry that have influenced their art practice, as distinct from theoretical and academic texts.
Blood, Art And Tears





8th August 2008 - Views: 737 The Blacktown Arts Centre will be holding a seminar as part of the public program for its current exhibition, T ales of Colou . The seminar will bring together Australian and international perspectives on Arab art.