Art
Press Releases & Articles 56 - 60 of 213
Jeremy Strick Named Director Of Nasher Sculpture Center





31st January 2009 - Views: 624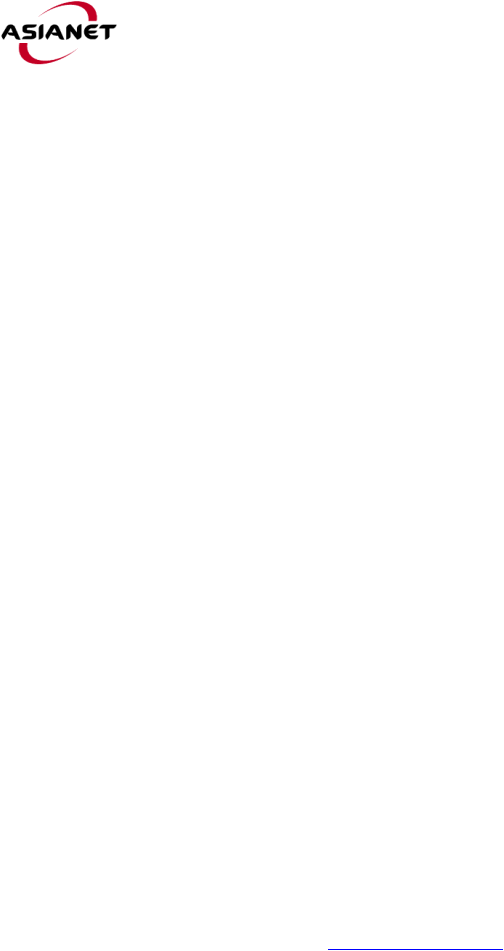 The Board of Directors of the Nasher Sculpture Center in Dallas, Texas, announced today the appointment of Jeremy Strick as the Center's new Director.
Floating Flats Go Up At Sydney Olympic Park





22nd January 2009 - Views: 625

The Flats , by Claire Healy and Sean Cordeiro, is based on the conte mporary Eastern European housing phenomenon dubbed Splavovi , in which the remains of Soviet industry are fashioned into floating houses that adorn the waterways of cities such as Belgrade.
High Praise For Photos Reflecting Jewish Life In Balaclava





9th December 2008 - Views: 665

RMIT University student and St Kilda resident Shoshanna Jordan has been given an honourable mention for her photographic work at the Siemens-RMIT Fine Art Awards.
Siemens-rmit Partnership Rewards Innovative Art





8th December 2008 - Views: 711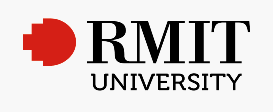 Eight emerging innovative RMIT University artists have been awarded scholarships totalling $32,000 as part of the Siemens-RMIT Fine Art Award Scholarships program – now in its eighth year.
Final Call For Rmit Graduate Art And Design Shows...





5th December 2008 - Views: 549

The final three shows in RMIT University's 2008 Art, Design and Multimedia Graduate Exhibitions will open in coming weeks, bringing to a close one of the southern hemisphere's biggest art, design and multimedia festivals.