Art
Press Releases & Articles 41 - 45 of 213
Glimpses Of Emotion Revealed Through Sms





25th May 2009 - Views: 610

A new exhibition by RMIT University's Dr Larissa Hjorth combines photography, video and SMS messages from around the globe to reveal hidden moments of mobile emotion.
Fine Art Go's Digital...





21st May 2009 - Views: 496 In an unprecedented move a group of unnamed artists have sent waves through the world's fine arts communities as they sent out cheques equating to over 1 billion dollars heralding a defined message to the most prominent individuals of the art world.
Made In Japan: Ayako Rokkaku, Takashi Murakami, Yoshiaki Ishikawa ('marty')





14th May 2009 - Views: 551

In 2009, the Netherlands commemorates 400 years of trade relations between the Netherlands and Japan. This year, Gallery Delaive will show the work of three Japanese artists at the Art Amsterdam.
"artprice Or The Art Market Revolution", Documentary Online Now Available In Ch





13th May 2009 - Views: 458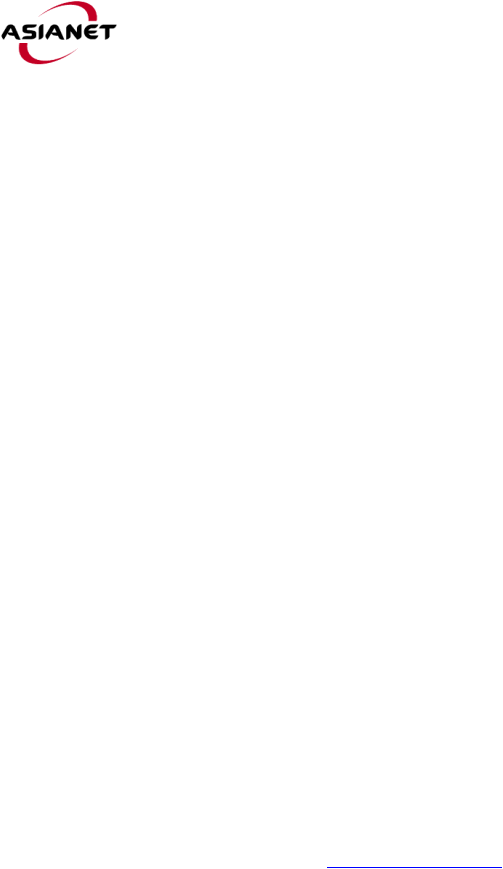 This 23-minute documentary (E.Perrone) in HD format describes the extraordinary human adventure of the birth in France of the world leader in art market information, Artprice, which grew out of a twenty year search for perfection in a global quest to make an Alexandrian library available to the world on Internet.
"new Imaginism - Breakthrough New Art Form To Be Launched In 2009"





1st May 2009 - Views: 457 The selection of founder patrons is based on their contribution to contemporary art vision and not simply on the size of their current collections or standing. "There is often scepticism of the New ..." says Bean "but founder patrons are often also art visionaries...