Art
Press Releases & Articles 66 - 70 of 213
A Guide To This Week's Top Rmit Graduate Shows





25th November 2008 - Views: 619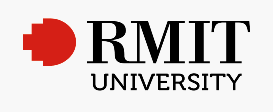 RMIT University's 2008 Art, Design and Multimedia Graduate Exhibitions continue unabated, showcasing the latest artistic and design talent in one of the biggest art and design festivals in the southern hemisphere.
Rare 19th Century Panorama Scroll Of Melbourne





25th November 2008 - Views: 659

There was a time before Herod (a.k.a Jeff Kennett) and the Great Helmsman (a.k.a John So) when Melbourne was a provincial town basking in the rewards of the gold rush and dreaming of a golden future.
Building 49... Master Of Fine Arts Graduate Exhibition





24th November 2008 - Views: 545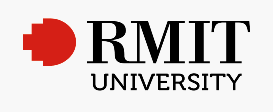 An exhibition of new work by New Zealand and Australian-based graduating candidates of the RMIT University Master of Fine Arts Program
Qatar Museums Authority And Tribeca Film Festival To Launch 'tribeca Film Festival Doha' In November





24th November 2008 - Views: 620 Qatar Museums Authority (QMA), the organization dedicated to developing the cultural resources of this Arabian Gulf state as a platform for international dialogue and understanding, has announced a groundbreaking agreement with New York's world-renowned Tribeca Film Festival (TFF), to launch a world-class international film festival, Tribeca Film Festival Doha. The first festival will take place November 10 - 14, 2009 and be presented at Doha's celebrated new Museum of Islamic Art and in cinemas across Doha.
An Exceptional Evening With Reza, James Nachtwey, David Burnett, Elliott Erwitt





21st November 2008 - Views: 660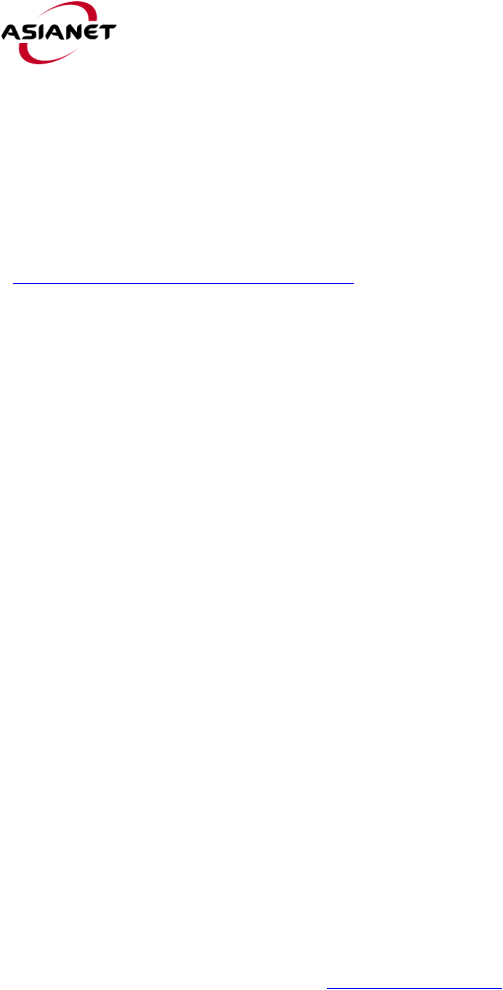 This unique evening stood out for the exceptional presence of many grand masters of contemporary photography, such as Reza, James Nachtwey, David Burnett, Elliott Erwitt, Antonin Kratochvil, Roman Opalka, Ragnar Axelsson and many others.