Art
Press Releases & Articles 76 - 80 of 213
A Two Minute Story Could Change Your Life!





31st October 2008 - Views: 552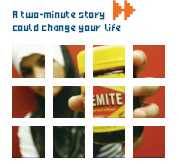 Digital stories are mini-films.
Groundbreaking Public Art Project Unveiled In Melbourne





20th October 2008 - Views: 570

In a new and exciting collaboration with RMIT University, the innovative Kaldor Public Art Projects has brought Scottish artist Martin Boyce out to Australia with a new major work designed for Melbourne.
Under The Gun - Exhibition





16th October 2008 - Views: 592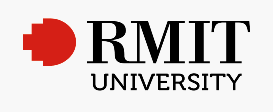 Student work from the New Genres course in the Media Arts program at RMIT University's School of Art.
Art In Motion: Abu Dhabi F1(tm) Circuit Unveiled At Emirates Palace





16th October 2008 - Views: 540

Abu Dhabi Motorsports Management (ADMM) today proudly unveiled Yas Marina Circuit, the home of the Formula 1(TM) Etihad Airways Abu Dhabi Grand Prix, in an unique Art Exhibition at the Emirates Palace, where it will remain until the end of November.
Ochre - Supporting Indigenous Health Through Art





13th October 2008 - Views: 573 'Ochre' is a charity art auction with a difference.