Art
Press Releases & Articles 121 - 125 of 213
Midsumma Celebrates The Sewing Circle





13th January 2010 - Views: 901 Emerging artist Adelina Emmi has set out to pay homage to the great women of the silver screen.
Change Of Approach To Artistic Merit In Child Pornography Laws





12th January 2010 - Views: 855

The Arts Law Centre of Australia's Executive Director, Robyn Ayres says "the likely impact of the proposed changes to the NSW child pornography laws on artists is unclear at this stage".
Reverse Verse On High Seas





22nd December 2009 - Views: 873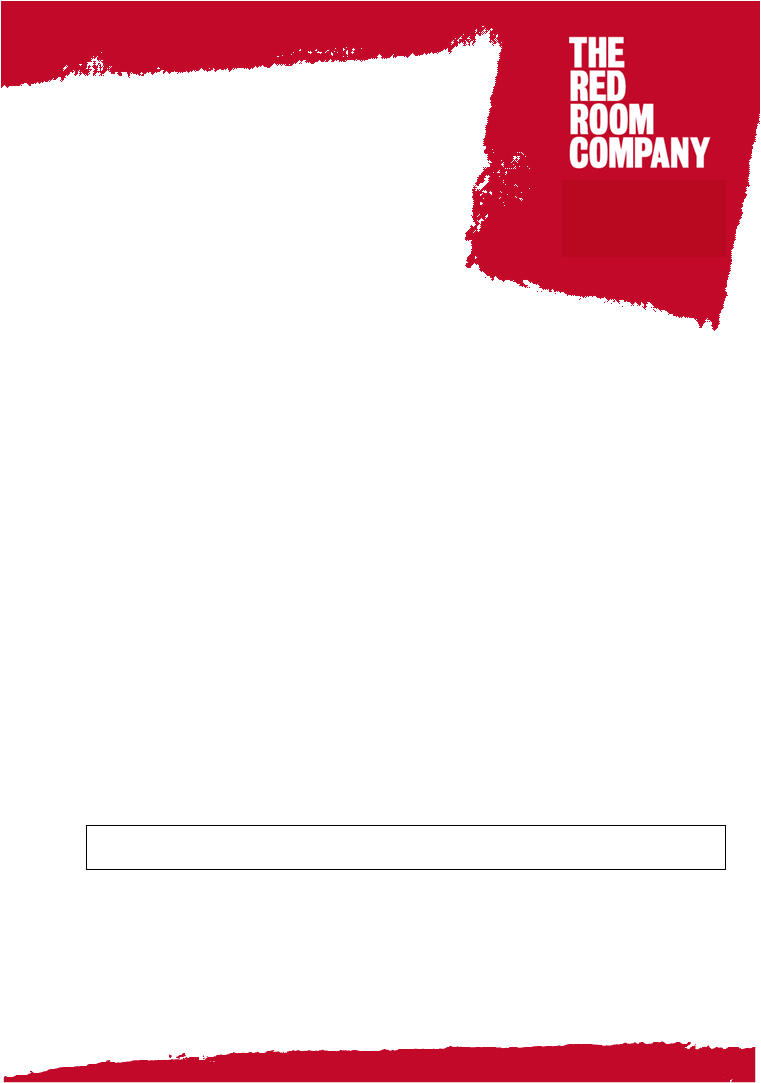 The collection was expanded to more than 300 works by commissions from professional poets and submissions from the public online and through the post.
Media Invitation: Mythic Creatures Exhibition Preview 1





15th December 2009 - Views: 820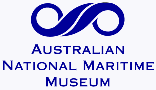 This remarkable exhibition has been assembled by the highly acclaimed American Museum of Natural History, New York, in co-operation with four other museums including the Australian National Maritime Museum.
Important Stamp Recalls A Royal Snub





10th December 2009 - Views: 910
Many consider that Australian philately began with the issue of this series. This was the first definitive Australian stamp with the sole nomenclature 'Australia'. The issue had 15 stamps ranging in value from ½d (halfpenny) to £2 (two pounds).